To not vanish, disappear or fade away
Best-in-class marketing helps you stand out, get noticed, and build long-lasting relationships.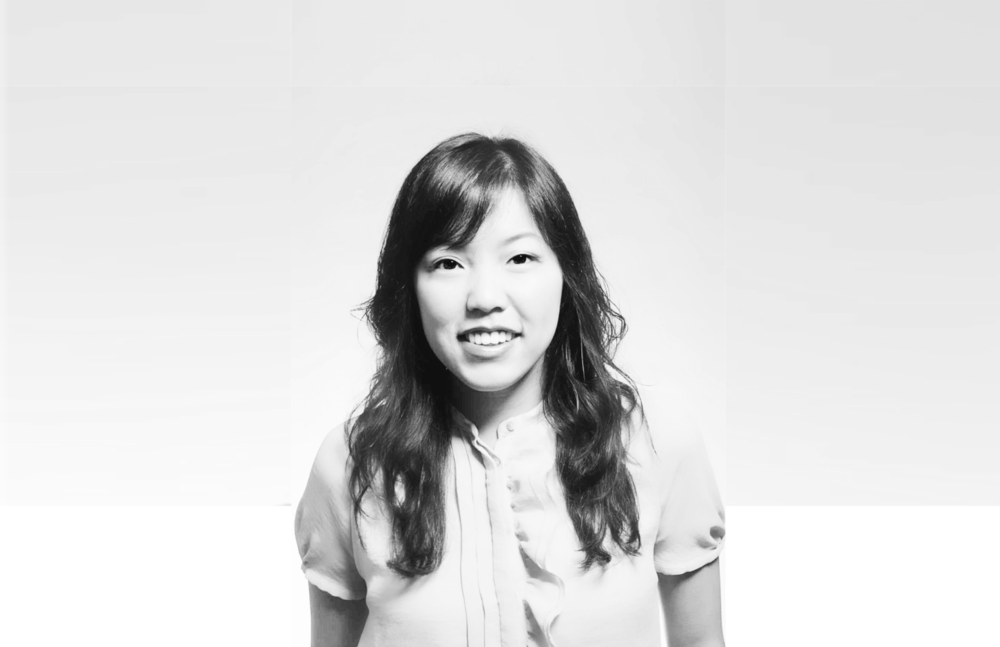 Founder & Principal Marketing Consultant
@ unvannish inc., San Francisco, CA
We help founders and leadership teams, at consumer and mission-driven startups around the country, build strong marketing foundations essential to ignite and accelerate growth more efficiently. We aim to put the right foundations in place to make later life and growth easier.
We're a jill-of-all-trades operation, but our specialty is in product marketing and brand management. From billion-dollar brands to ones just getting started, I've led marketing from brand, positioning and messaging, to acquisition and engagement campaigns, for more than 15 years.
I developed a love for insight-driven marketing in Consumer Packaged Goods and a drive for innovation, data, and experimentation in Tech. I'm grateful to have grown up at Google, leading ad campaigns for consumer brands during the early days of digital. And, I'm thankful to have then been trained by the best in brand management at Procter & Gamble and The Clorox Company. I've worked on some of the largest and fastest-growing brands in their industries, to grow share and category dollars in competitive landscapes. The best of both worlds combined at OpenTable, where I led app growth, insights research, and campaign/product launches as head of consumer product marketing. Putting my Berkeley Haas MBA to work in real life across businesses has been a joy.
I started unvannish inc. to impact more businesses in their critical stages of growth. Too often, startups struggle to take-off because of poor marketing strategy and execution. I'm excited to be consulting with founders and leadership teams at consumer and mission-driven startups to get their foundations right.
Recent consulting projects have included launching new products (Saildrone Forecast, Animoodles, UC Berkeley's Housing Lab) in acting Head of Marketing roles and growing existing businesses (Snag, Him For Her, Bash+Sass).
Our broad marketing expertise and connections can help solve seemingly impossible challenges. And, from big strategy to tiny details, we'll get sh*t done. But don't just take my word for it. Read the testimonials below, or visit my LinkedIn profile for results I've driven.